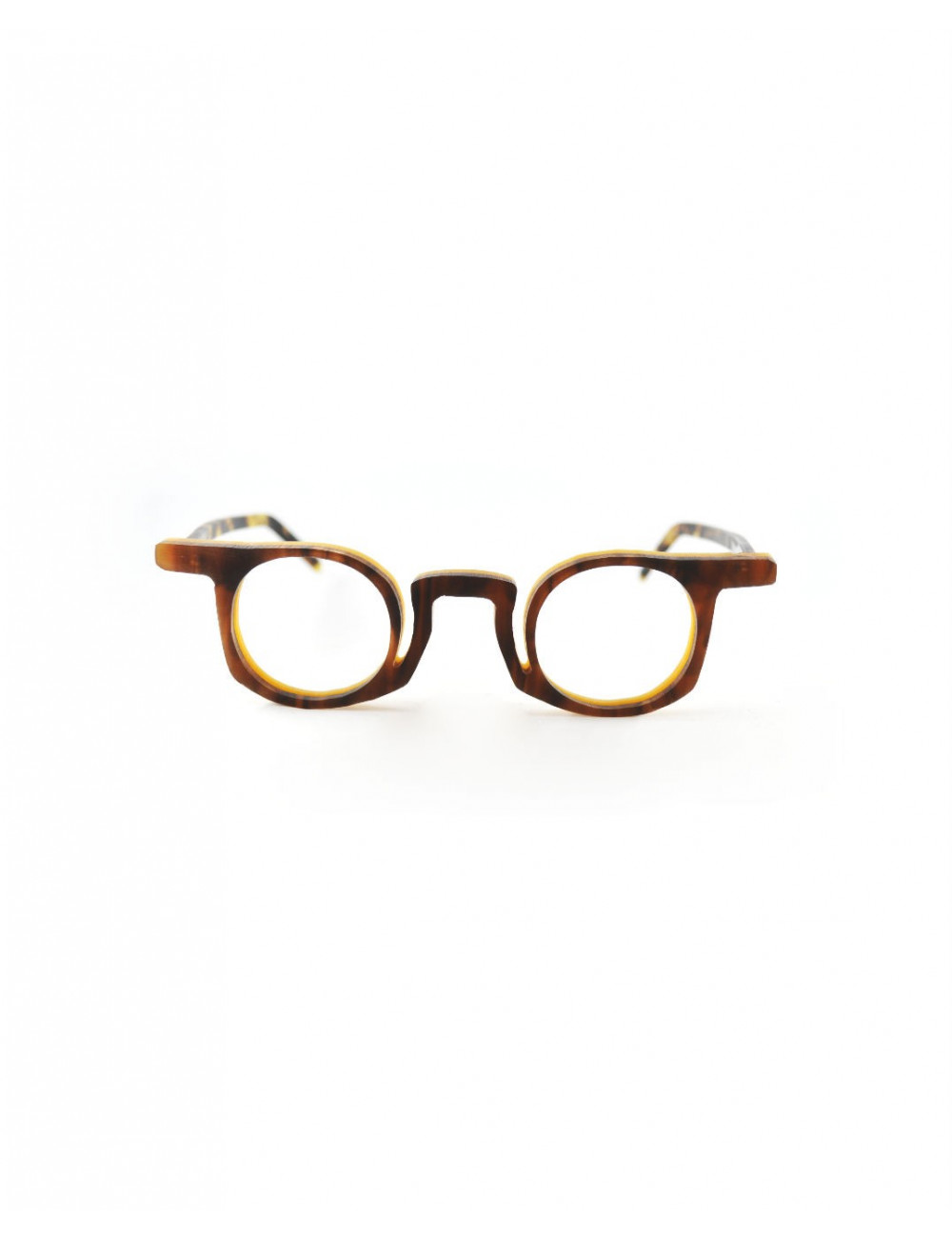 Design Shower Eyewear new collection
Ottica Gallia and Frank Lo present the new Design Shower collection.
The glasses of the young Koreano Design Shower brand on the international market and present in very few stores in the world are innovative and particular to capture attention and are appreciated for their originality.Our Frank Lo and Ottica Gallia stores have the pleasure of displaying these fantastic glasses of Design Shower exclusively in Italy to its visitors showing this mix of avant-garde design with precious and light materials and with original and irregular shape.The characteristic of these unique glasses is the thickness and the obsessive workmanship in the details always giving the idea of lightness and the possibility of inserting lenses with important powers while maintaining a fantastic aesthetic effect. The Design Shower glasses in their forms express the concept of matter in an exciting way. The Design Shower glasses are also interesting to collect as objects of art.
In our Optics Stores in Rome at Ottica Gallia and Franklo the new unique and selected Collections are presented.