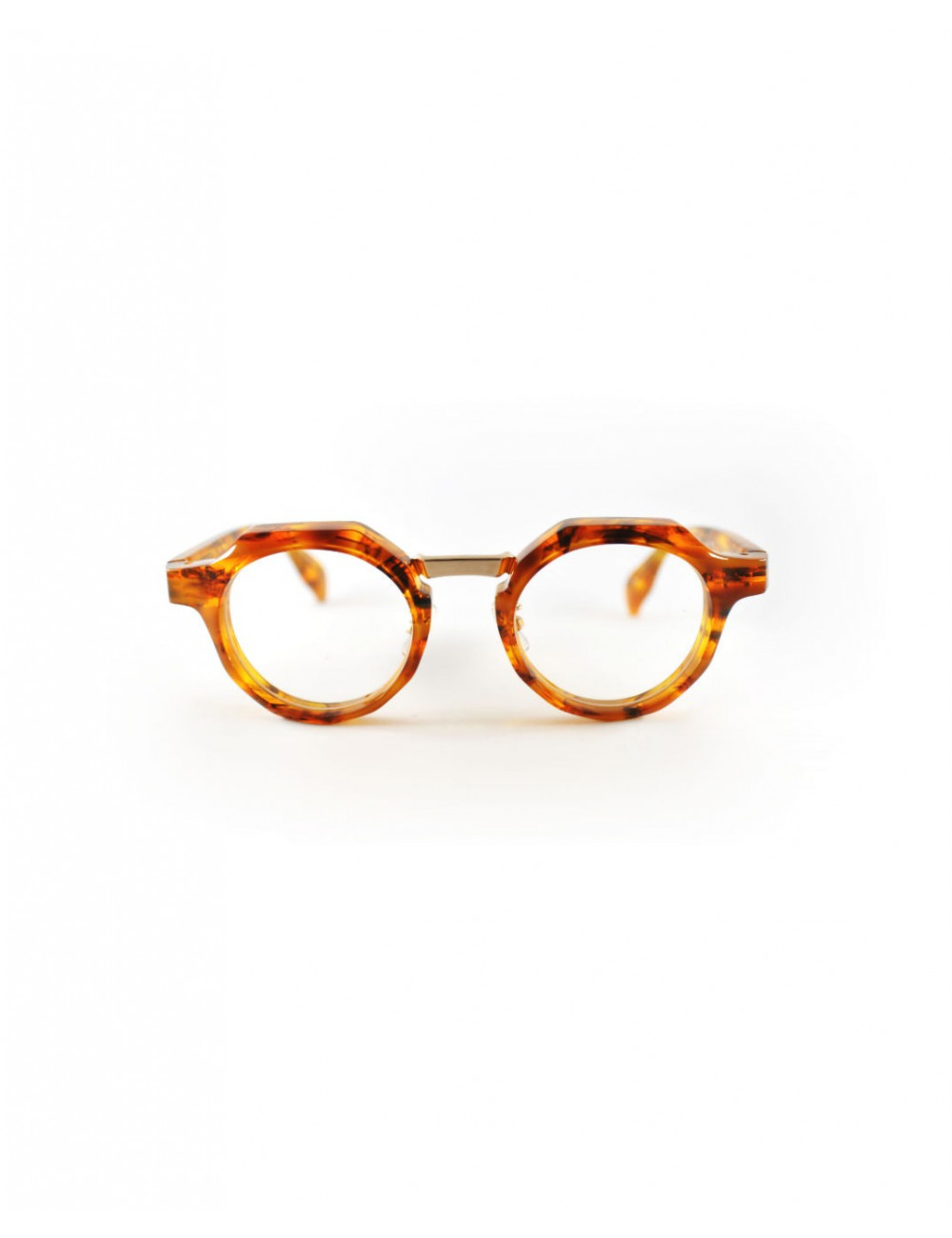 Factory900 Eyewear new collection
Ottica Gallia and Frank Lo present the new Factory900 collection.
Factory900 eyewear project made by hand in Japan with the patent of a particular hinge that allows elasticity, resistance and lightness with the use of seasoned acetates that even after years maintain the flexibility and brilliance of the colors. Factory900 glasses are characterized by the volume of the material used by Japanese craftsmen who give an identifying characteristic of the brand making the spirit of Factory900 unique in its kind.
In our Optics Stores in Rome at Ottica Gallia and Franklo the new unique and selected Collections are presented.