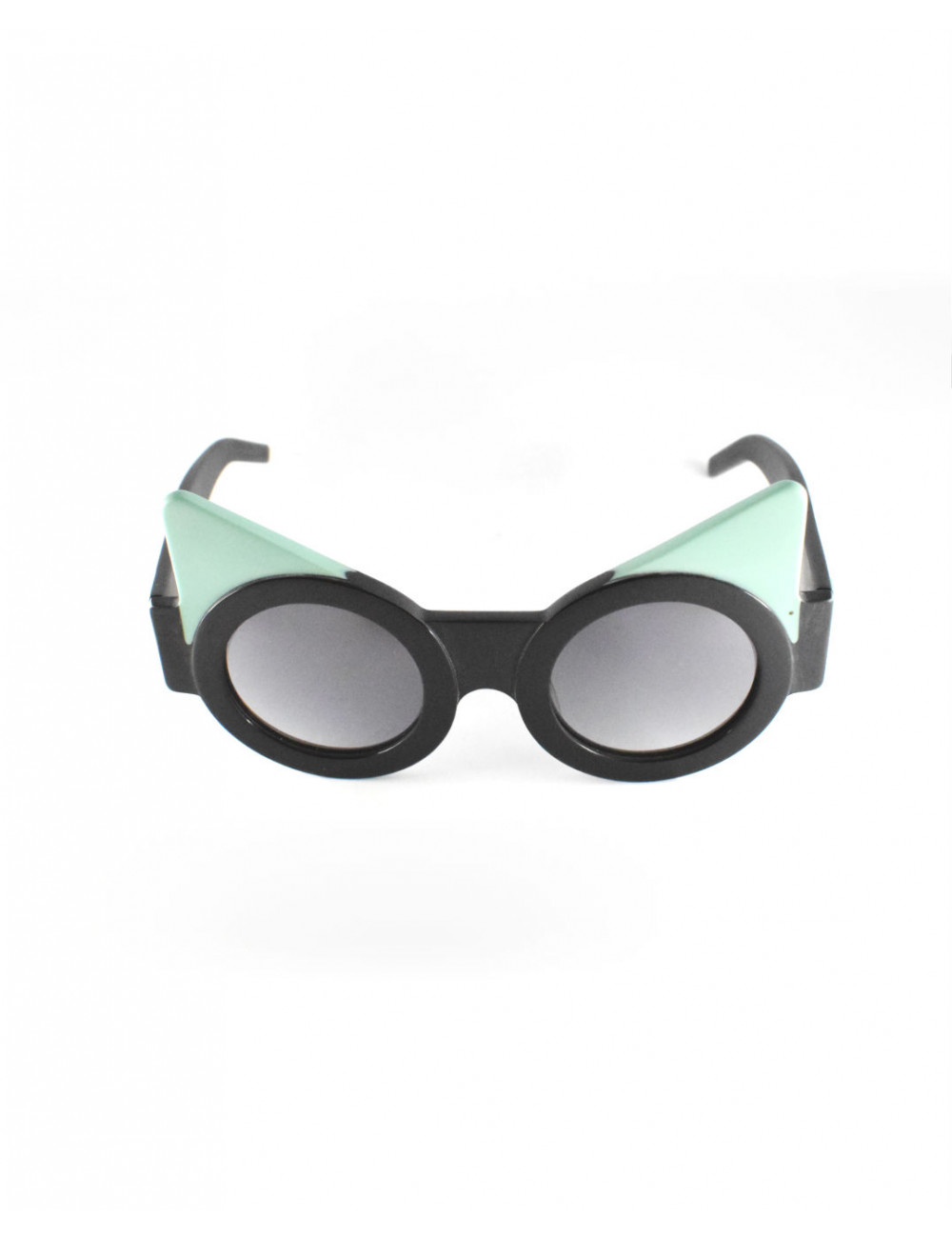 Fakoshima Eyewear new collection
Ottica Gallia and Frank Lo present the new Fakoshima collection.
Among the most particular and irreverent brands, FAKOSHIMA stands out for its originality and its contents. Russian creativity is transmitted to the glasses through a skilled manufacture. The design of FAKOSHIMA glasses is not only relevant: it is a step forward compared to the present. The style inspired by the aesthetics of cyber punk, computer games and Japanese animation has become a recognizable code thanks to which you can identify your circle. Simultaneously breaking the models with its cutting-edge designs, for fans of FAKOSHIMA glasses: it is both a statement and a reliable refuge. The brand was founded in 2012 in Moscow, Russia. He is the founder and creative director, Konstantin Shilyaev. The multicultural code of FAKOSHIMA is understandable all over the world, it captures everyone from trendy pop stars to underground icons. With its recognizable style and quality, it does not conform to the standardized idea of ​​luxury. From Anna Dello Russo who designs the FAKOSHIMA debut collection in her editorials, to an extensive list of buyers who include FAKOSHIMA in their brand portfolios – it's about steady growth. Among those retail giants such as Net-A-Porter, as well as concept stores from all over the world, from Los Angeles and Dubai to Florence and Tbilisi.
In our Optics Stores in Rome at Ottica Gallia and Franklo the new unique and selected Collections are presented.