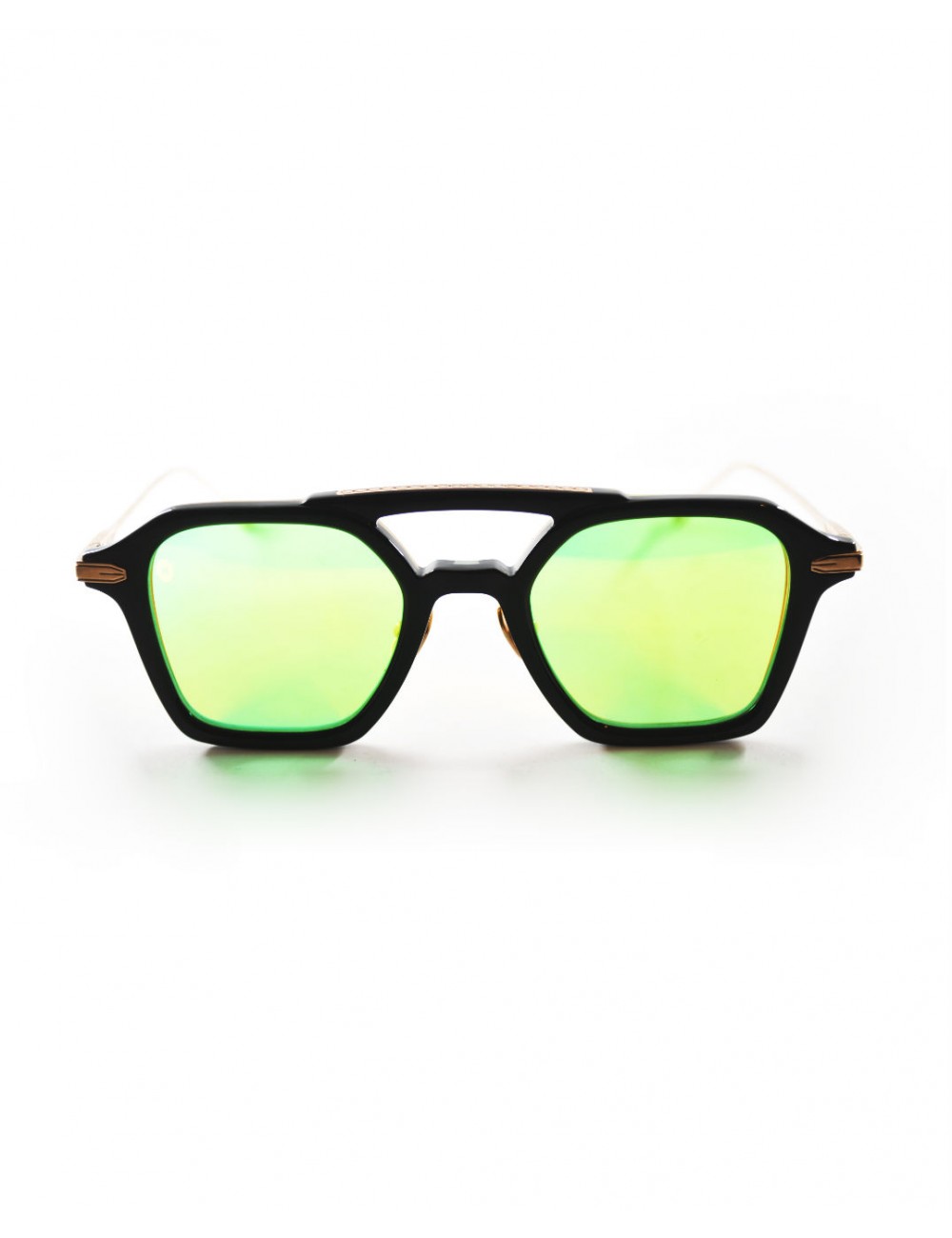 T Henri Eyewear new collection
Ottica Gallia and Frank present the new T Henri collection
T Henri Occhiali are looking for an eyewear brand that corresponds to an elite lifestyle together with the tireless search for glasses that pay homage to the most innovative and exclusive machines in the world, Tyler Henri (T Henri Occhiali) was pushed to create a brand of exotic purist lifestyle … a brand that flows harmoniously with the proud vanity to indulge in hyper cars, super yachts and jumbo jets … thus innovating a new ultra-chic brand that offers the most luxurious glasses and meticulously made in the world.
Having worn and studied eye pieces designed by Tommy O'Gara, Tyler and Tommy connected. With the vision and creative direction of Tyler in parallel with Tommy of Light's vast design and production experience, a 3-year control process began … it's the only mission: to assemble the T Heri collection of luxury glasses most dynamic available in the world, the Monaco series.
Thus born, T HENRI is an ultra-production and micro-production eyewear brand inspired by the world's most precious goods.
In our Optics Stores in Rome at Ottica Gallia and Franklo the new unique and selected Collections are presented.