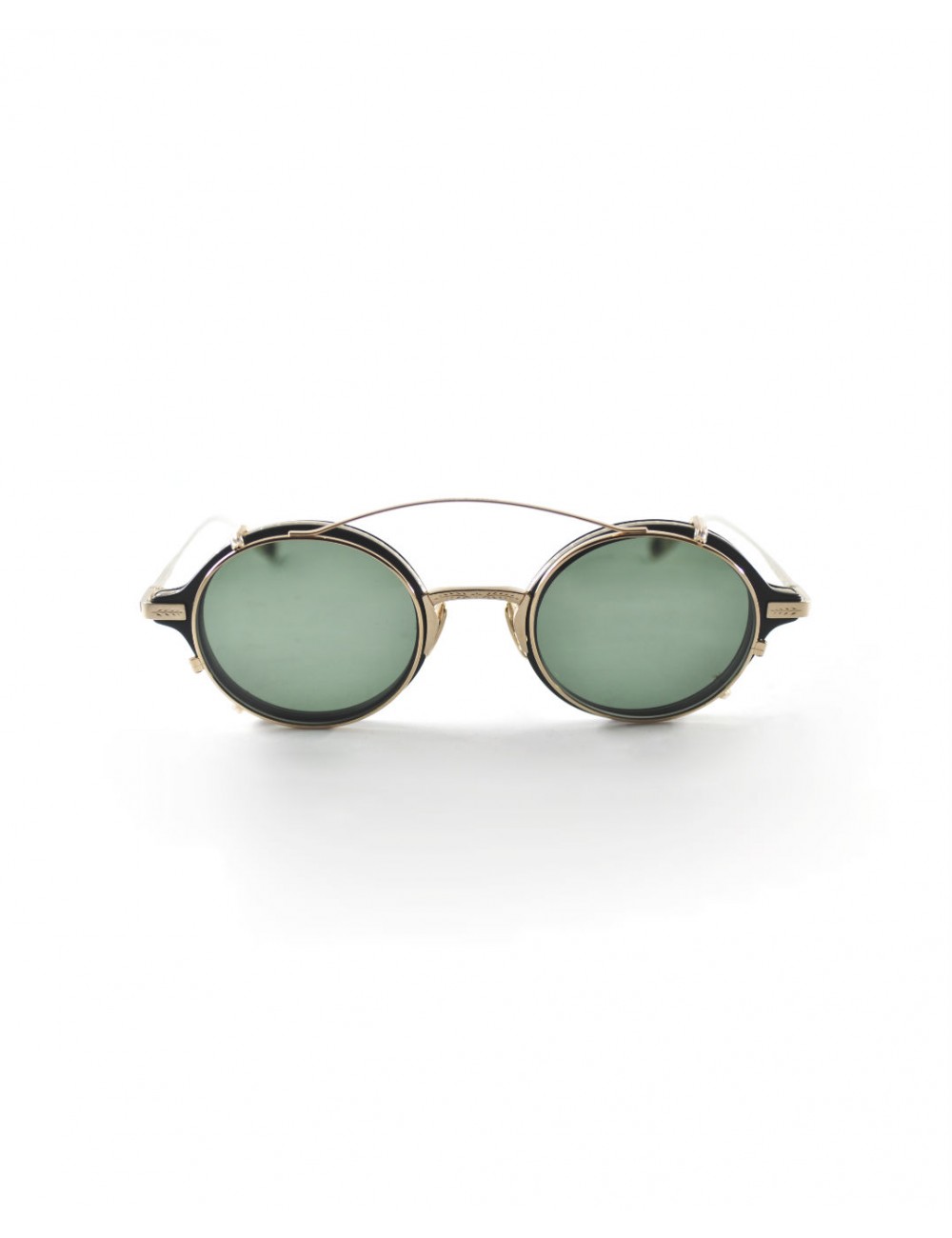 Paradis Eyewear new collection
Ottica Gallia e Frank Lo presents the new collection of Paradis.
PARADIS eyewear Californian luxury brand of Japanese manufacture creates jewel glasses with precious materials such as silver, titanium, leather with gold lamination with simple shapes highlighting the typically Japanese details and engravings. Paradis glasses dress actors and jet artists American set and they are present in the best stores worldwide. In our Optics Stores in Rome at Ottica Gallia and Franklo the new unique and selected Collections are presented.